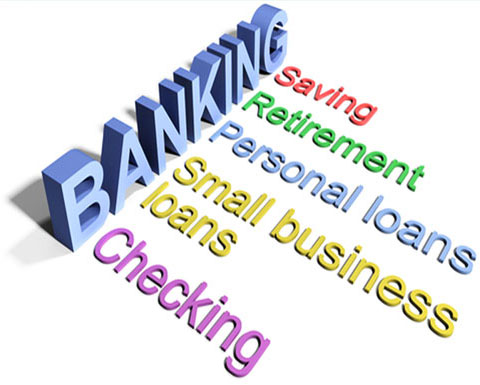 Finding a business loan for your startup isn't always easy.
The idea of starting a new business can seem like an overwhelming process. You have a great idea – but how do you find funding for your startup?
Depending on your situation, we may be able to find you and your startup a small business loan options made just for you.