Filling Out a Merchant Account Processing Application?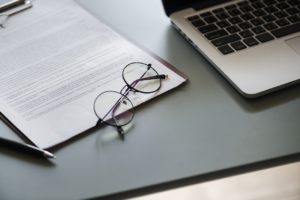 Filling out a merchant account processing application isn't an easy job for someone who isn't familiar with the myriad of questions that the processors ask to be answered.
It can be very tedious work that can scare off any smart business owner and not only that, if you make mistakes, you could be denied a merchant account and not get a second chance.
Once they deny you for missing information, or you make just an innocent mistake, they may assume you don't know your own business or you are trying to hide something.
Because we have filled out so many of these applications and we have a high attention to detail, Rapid Financial Solutions now offers the service of filling out any processor's Merchant Account Processing Application.
Even if it's not from one of our own processors, we will still fill it out for you. The application must be in English, but we can help you no matter where you are in the World.
Depending on how many pages it is, we will charge you a flat $25 or $50 (payable upfront), and we will get it back to you within one business day once you have provided us with all the information we need.
We will go back and forth with you via e-mail, and ask you questions until we get the entire application filled out. Only you know your business, so we can't answer these questions without your knowledge.
We know you are busy running your business.
No one has time to fill out the numerous questions on a Merchant Account Processing Application, that is why we are offering this service?
Contact us and let us know and we will get right on it and don't forget, if you need a merchant account for your business, we are also here to help you get one.